My Ticwatch E can always be connected to my iPhone easily when it is just restarted or just turned on.
However, I find that EVERYTIME when I move my watch away from my iPhone
(e.g. going to the washroom without bringing my iPhone along with me),
my watch will be disconnected from the iPhone and it can
no longer be connected to the iPhone again
(even if I manually press "reconnect" in my watch and open the Android Wear app in my iPhone at the same time).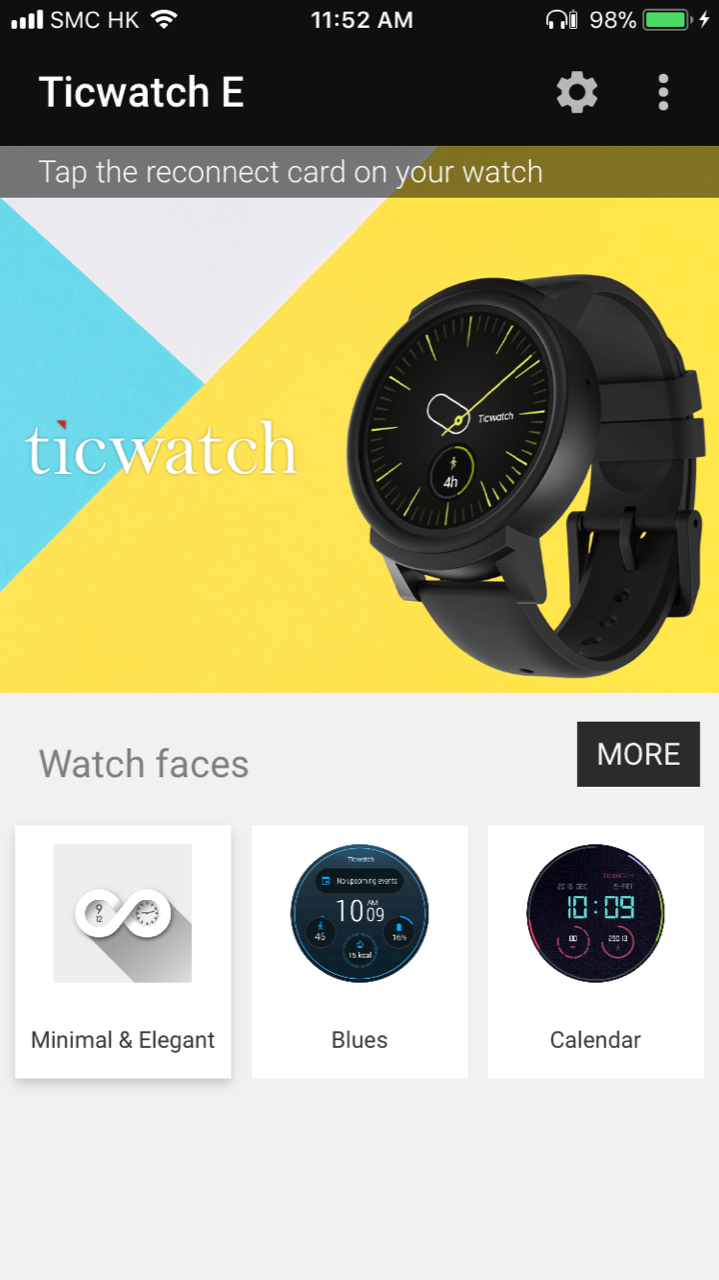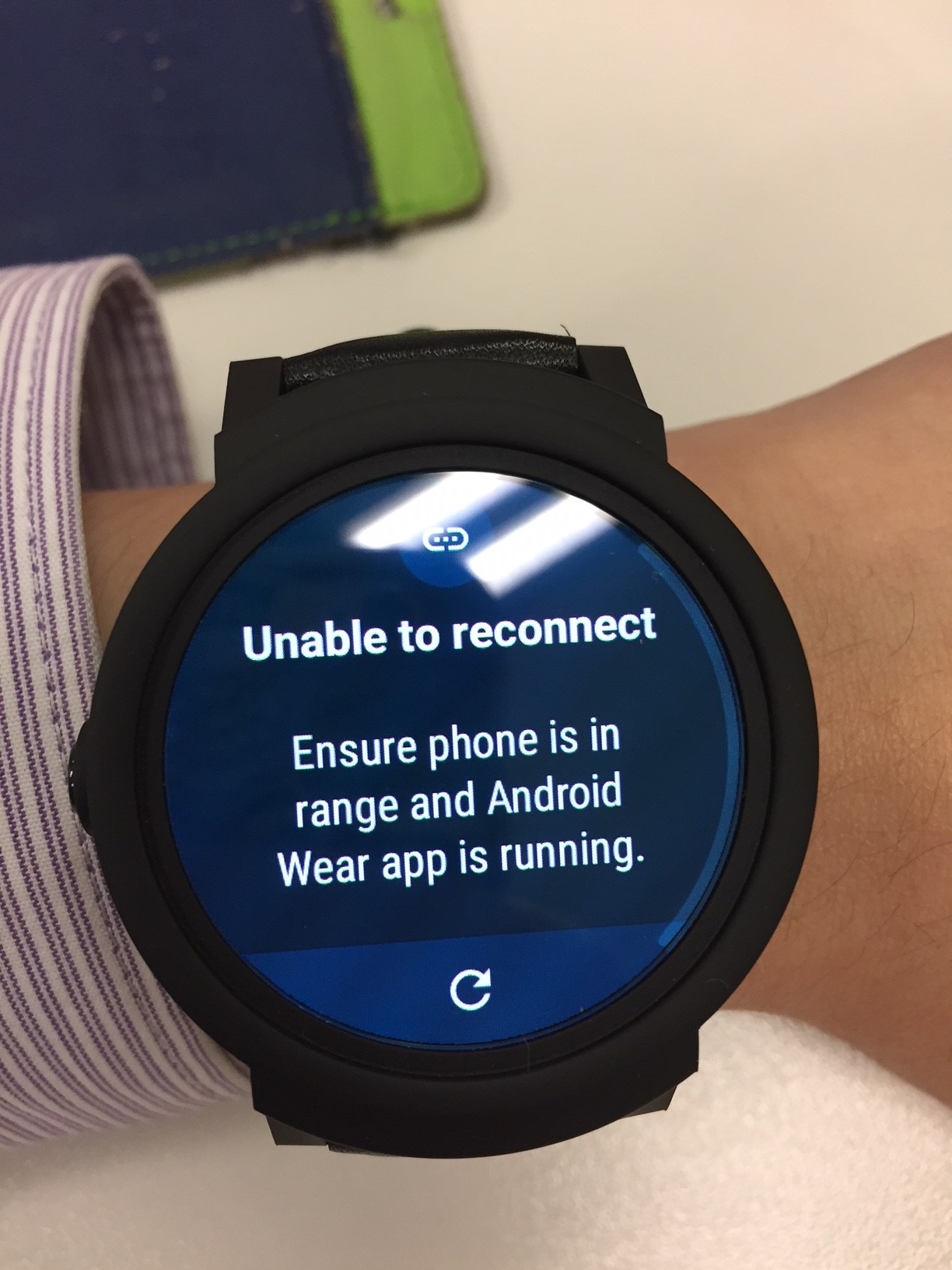 can anyone help please?